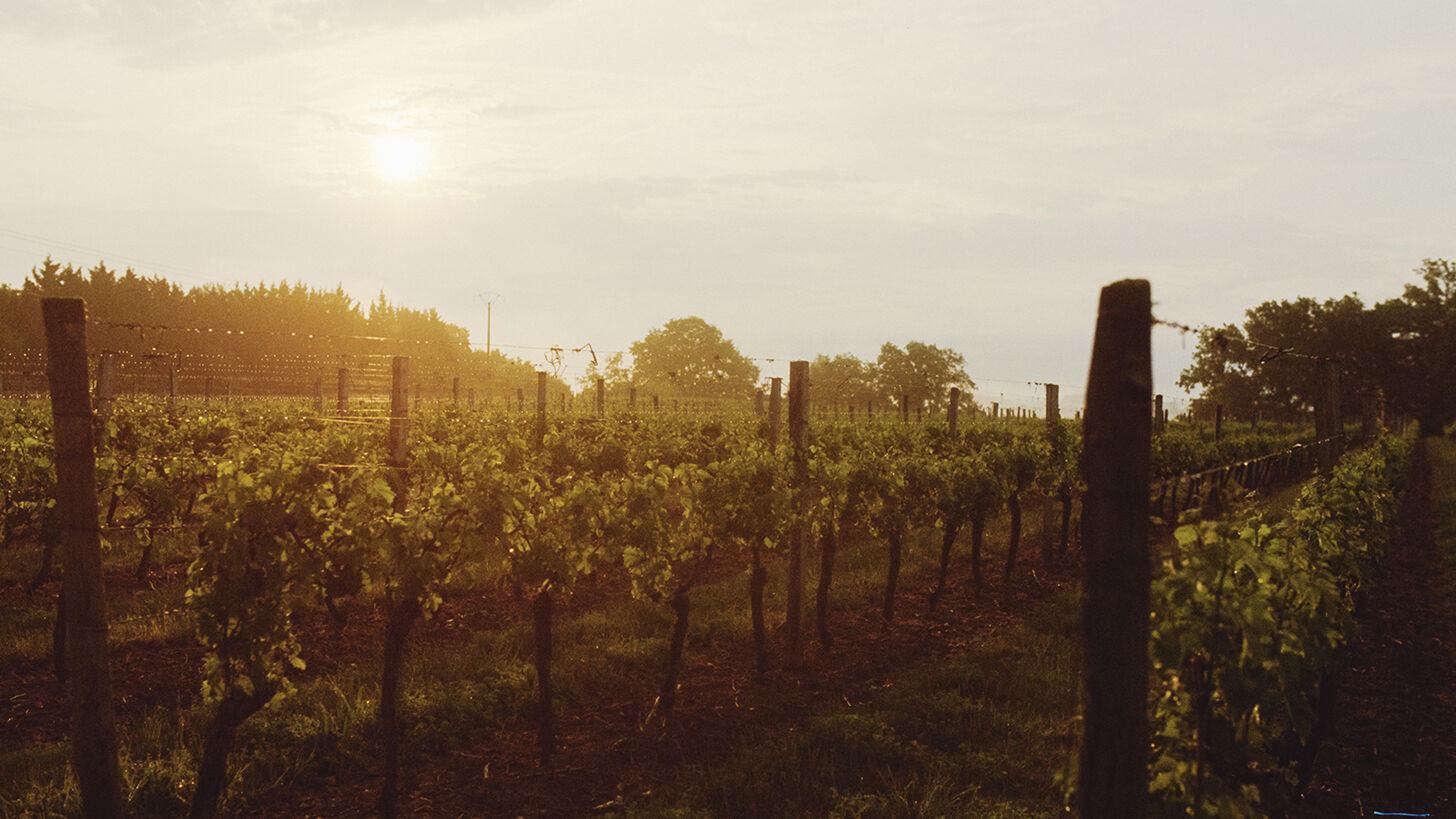 Bas-Armagnac
Bas-Armagnac is the northernmost (and lowest) part of Armagnac and considered the region that produces the finest and most aromatic eaux de vie. The soil ranges from sandy loam (sable fauves) in the east to loamy gravel (boulbéne) in the west.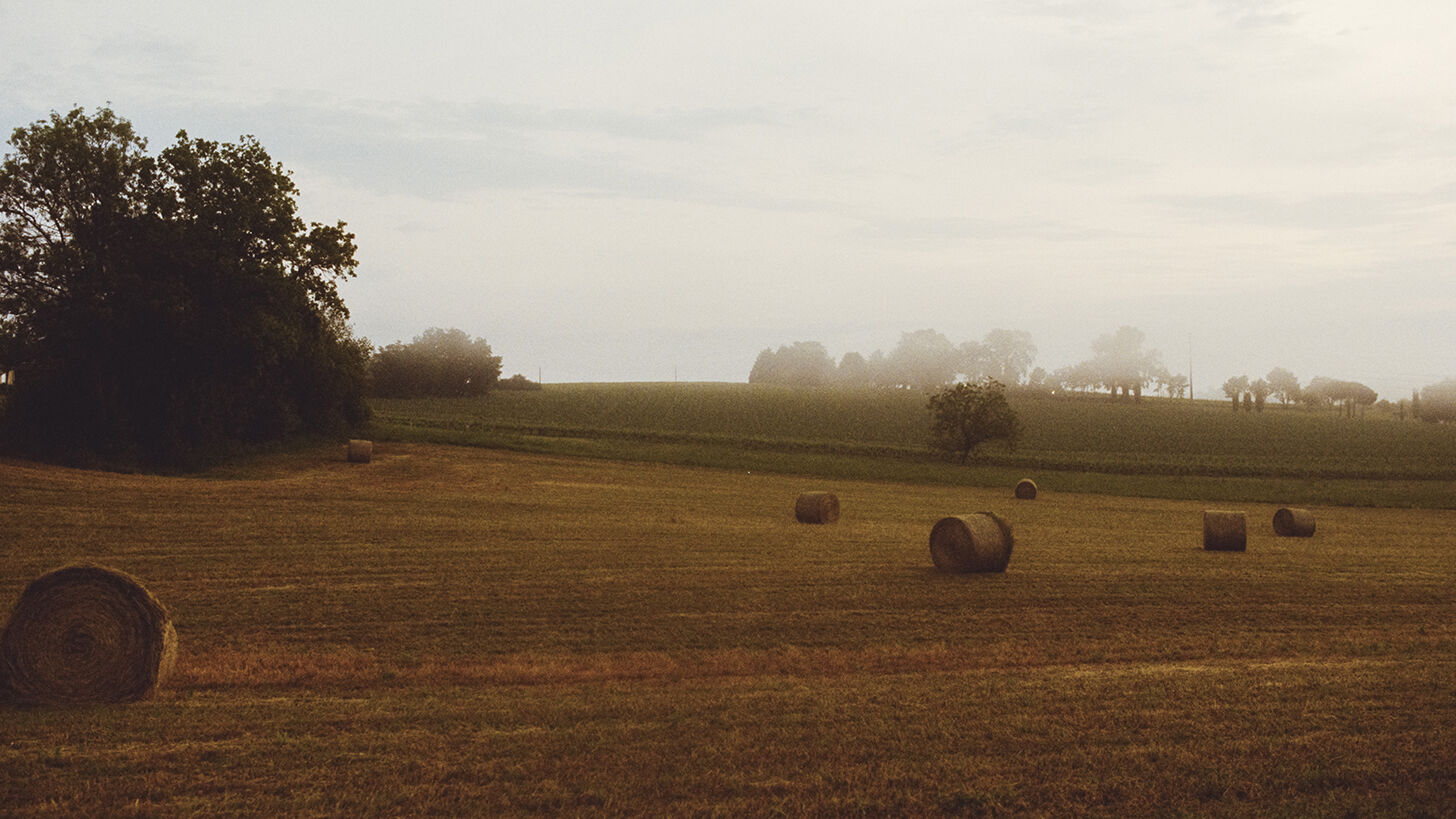 Ténarèze
Ténarèze is the central region of the appellation. The soil consists mainly of limestone and clay, or peyrusquet, which changes to loamy-sandy soil in the west. The Armagnacs produced in Ténarèze are strong and aromatic, but take a long time to fully develop.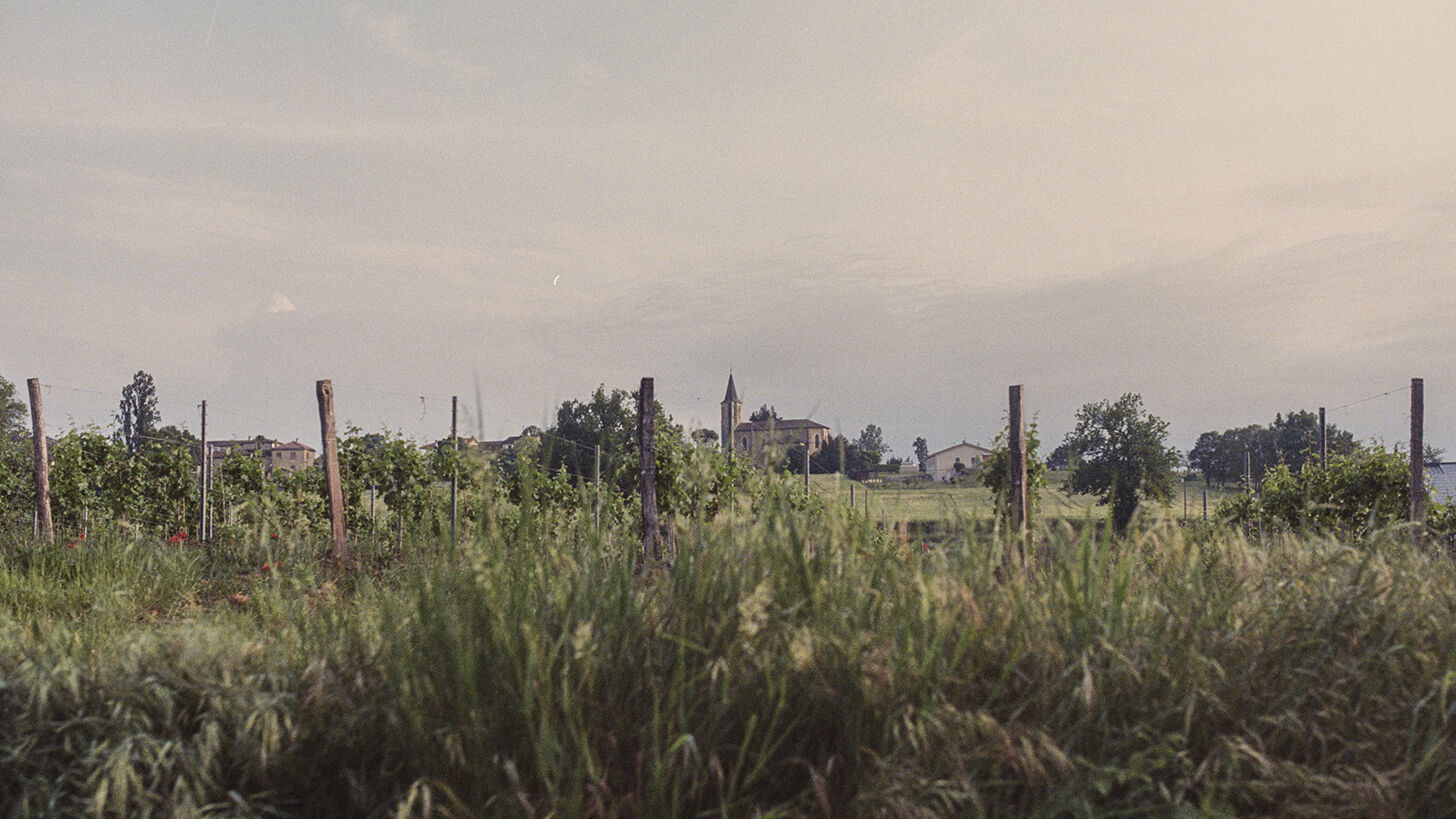 Haut-Armagnac
The soils of Haut-Armagnac are predominantly of marly limestone or a clay-limestone mixture on the surface, which have earned it the nickname "white Armagnac". It is known for producing strong Armagnacs that are best drunk young.