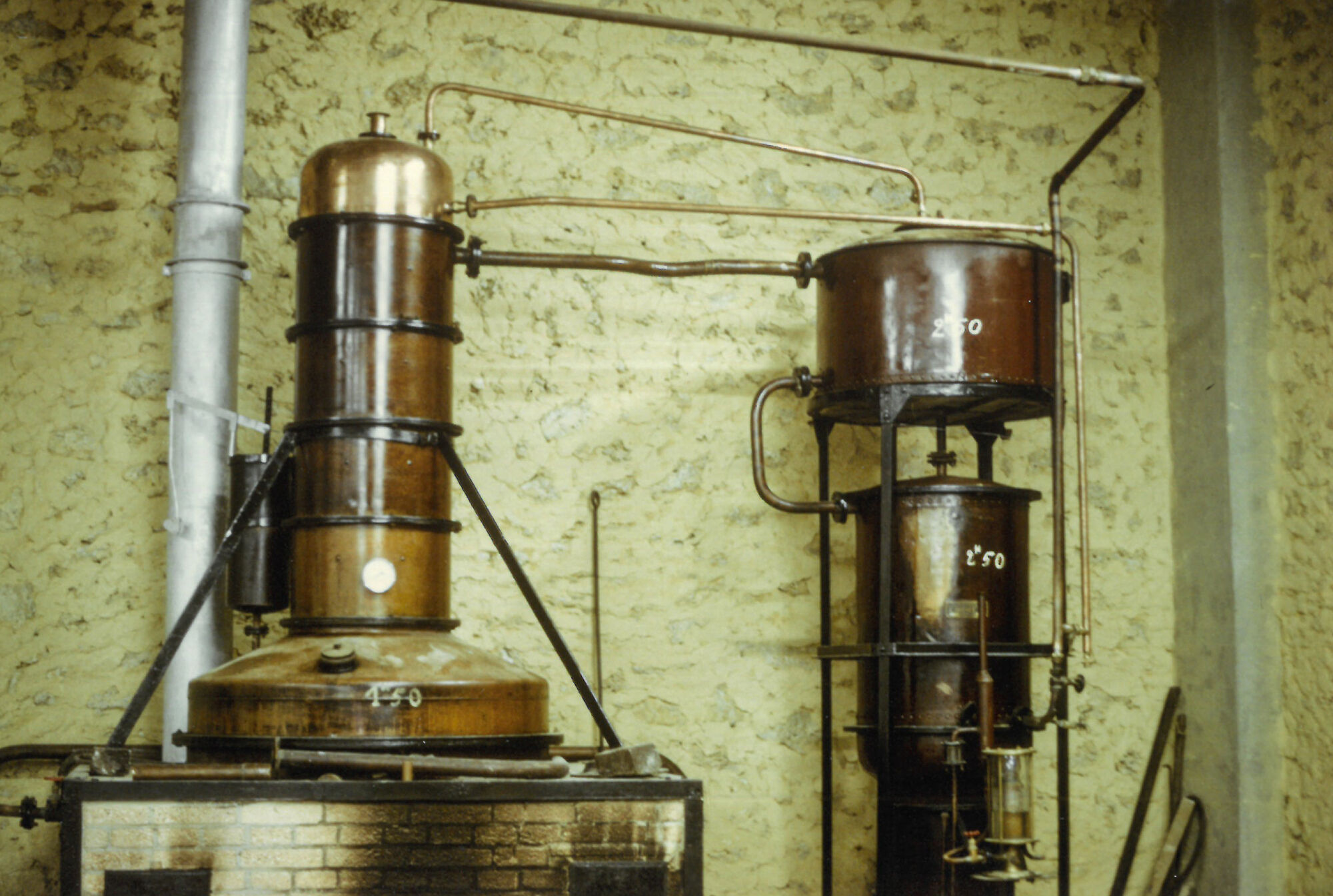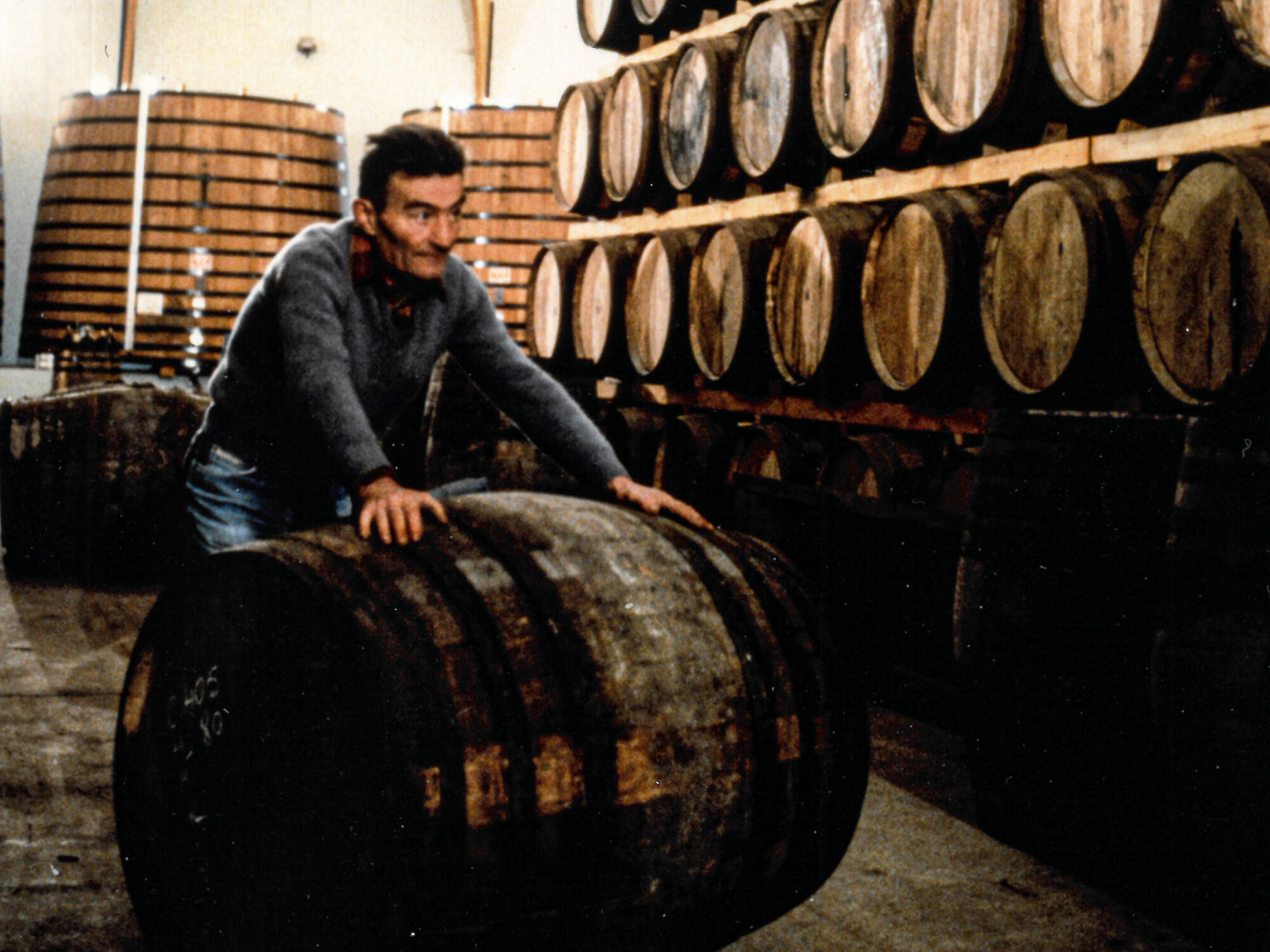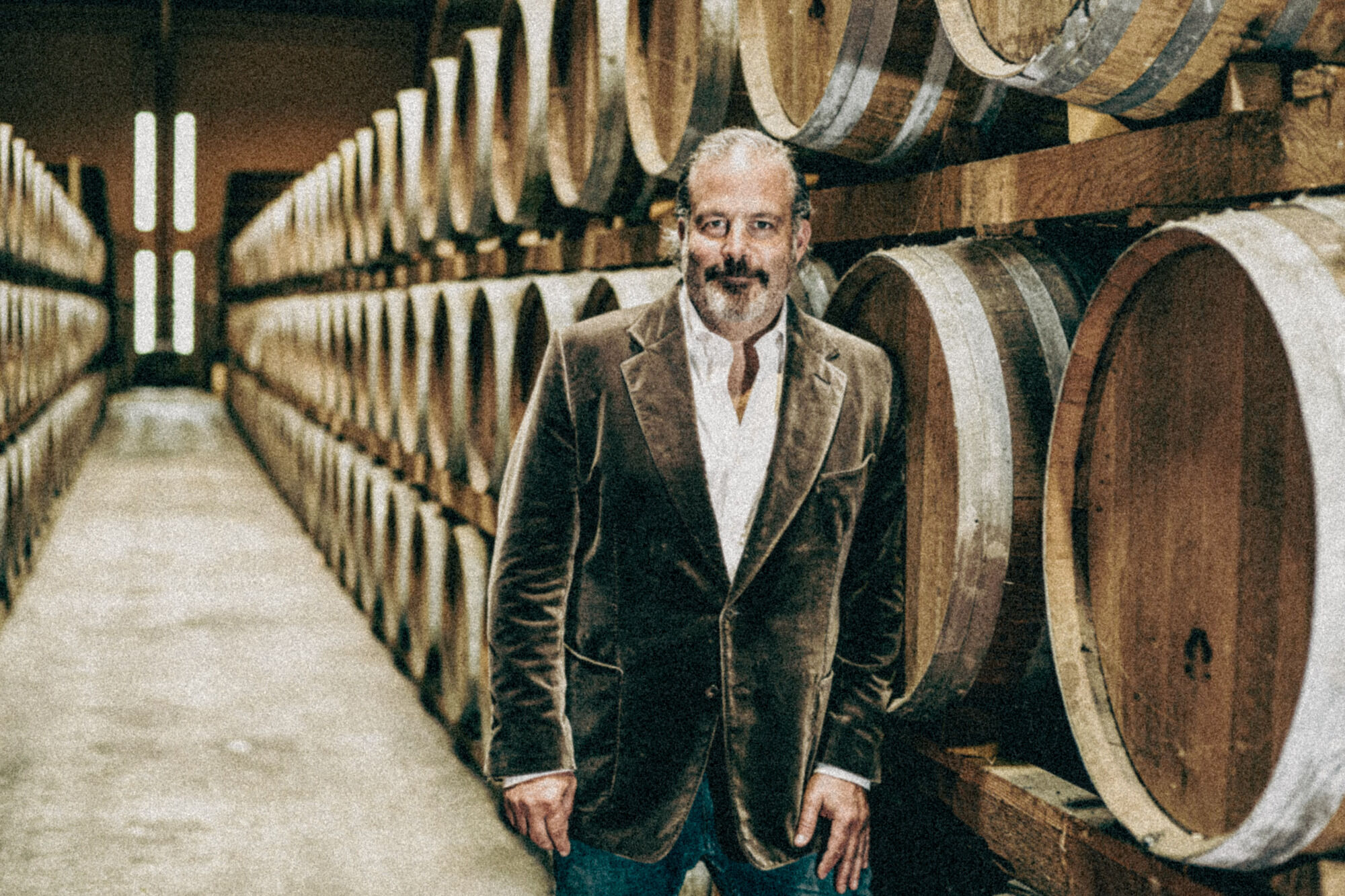 This company of brokers spread the word and promoted the Armagnac eau-de-vie around the world thanks to the international diplomatic relations that Pierre de Montesquiou maintained with various embassies. The Montesquiou family has been firmly rooted in the soil of Gascony since 1040. Its most famous descendent is Pierre de Montesquiou d'Artagnan, a musketeer who served Louis XIV for more than 40 year and was eventually made a Marshall of France. French novelist Alexandre Dumas used him as the basis for the like-named character in The Three Musketeers. 
---
UN POUR TOUS – TOUS POUR UN
---
In 1965, the Société Produits d'Armagnac was bought by Pernod, which planned to develop an Armagnac site that would encompass everything from vineyards to bottling. In the course of these endeavours, the Château de Campagne d'Armagnac and its 90 hectares of vineyards were purchased, and a still affectionately known as "La Casserole" was moved to its new location. 
In order to further centralise activities while expanding capacity, new premises including a one of a kind chai by the name of "La Cathedrale" were built and put into operation in Eauze in 1975. The design of the new site was led by the renowned Patrix office, whose approach to transforming the industrial environment and aesthetics through the targeted use of colour can still be seen in Eauze today. 
In 2021, Alexander Stein bought a majority stake in Société Produits d'Armagnac with the aim of restoring Marquis de Montesquiou to its former glory (and perhaps beyond). Known for founding the gin brand Monkey 47, Stein comes from the traditional German brandy dynasty Jacobi 1880, of which he is also the brand owner.
It appears that more exciting things are in store for the house of Marquis de Montesquiou!